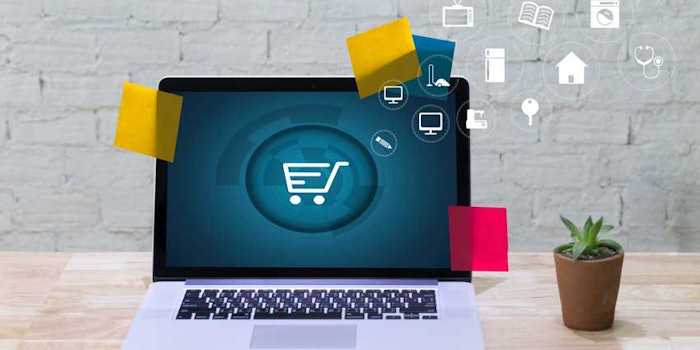 According to Euromonitor's second annual "What's New in Retail: Emerging Global Concepts" report, e-commerce is the fastest growing global retail channel through 2022. 
The report states:
By 2022, internet retailing is expected to grow by 73% and will become larger than traditional grocery retail.
By 2019, 50% of total e-commerce sales will be from mobile internet retailing.
Head of retailing at Euromonitor International, Michelle Grant, said, "While store-based modern and traditional grocery retailing combined will remain larger, internet retailing is changing the traditional way of shopping for many products, but especially for groceries."
She added, "It's no surprise that now three of the top-five largest retailers in the world are internet retailers. JD.com entered the top five in 2017, making it the third e-commerce player in the top five joining Amazon and Alibaba."