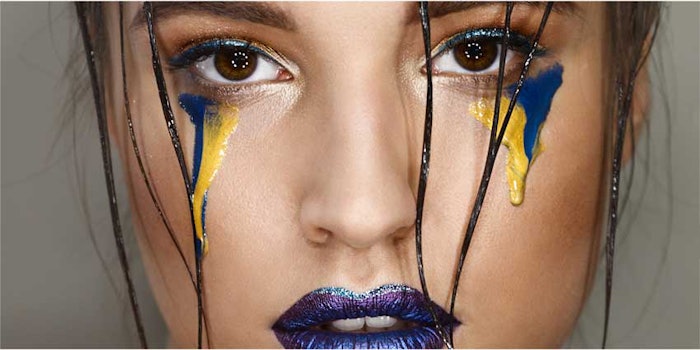 It should come as no surprise that Amazon has shared its plans to launch a beauty shop devoted solely to indie beauty, one of the most dynamic aspects of today's beauty industry.
While this may seem like the natural next step for the online super-retailer, whose beauty segment is already a force to be reckoned with, the details surrounding the forthcoming beauty shop are making waves with other beauty retail outlets, such as Ulta Beauty, Buzzfeed News recently reported. 
According to the Buzzfeed article, Amazon's Indie Beauty Shop will feature color cosmetics, skin care and men's products from new companies that are at least 50% owned by an independent operator. The catch? The featured brands cannot be available at major retailers such as Ulta Beauty or Walmart. 
Ulta Beauty, which currently carries various indie brands such as ColourPop, Nudestix, Human & Kind and Morphe, prides itself in being one of the merchandisers that offered indie brands—NYX, Urban Decay and Too Faced—prior to their acquisitions by larger companies. 
Shelley Haus, Ulta Beauty's senior vice president of brand marketing, was quoted in the Buzzfeed article as saying, "You will definitely see more small, socially driven brands at Ulta Beauty. We're definitely looking to bring more and more brands that connect with our consumers on that level."
Stay tuned to see who will persevere in the indie beauty sector: The retailer that has helped catapult some of the biggest names in beauty, or the online-juggernaut—somewhat new to the beauty industry—but offering consumers the price and convenience they crave. 

For the full article, please visit www.buzzfeed.com