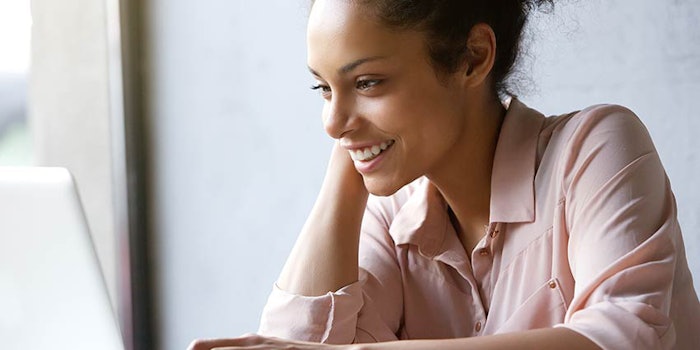 Amazon is recruiting Brazil's Grupo Boticario and Natura Cosmeticos SA to sell on the logistics platform it is currently developing for the country, according to a report from Reuters.
Brazil ranks just behind the United States, China and Japan in spending on makeup, hair and personal care products, with sales of $30 billion.
Amazon's aggressive move in Brazil is in line with other activities in North America, including a forthcoming indie beauty selling platform.
The move is the latest in the e-retailer's aggressive expansion in the cosmetics space and comes less than a year after it opened retail segments beyond books and streaming to Latin America. Historically, the company has focused on segments such as toys and electronics before offering beauty products in new markets.
Related: [podcast] As Amazon Chips Away at Beauty, Brands Need to Get Ready
Though Amazon has traditionally relied on third party vendors to ship its own products sold on its Brazilian website, moves such as the company looking to lease a warehouse near Sao Paolo and talks with the Brazilian airline Azul SA to ship good domestically suggest that the e-tailer is looking to change this.
To date, Brazilian cosmetic firms have taken a careful approach to e-commerce, in an effort to protect profit margins and traditional sales channel relationships.
A source close to Natura told the publication that the company has met with Amazon but is still "mulling" its proposals. With more than 1 million direct sales "consultants" and a business model fashioned after that of Avon, Natura began offering independent sellers tools for online sales in 2014. Today, these account for less than 4% of the company's total sales.
Boticario has utilized franchisees to amass a network of around 4,000 stores; the source told the publication that the company may sell non-proprietary products via Amazon, such as makeup from Revlon.
In an email response to the publication, an Amazon spokesperson said the company has "held hundreds of meetings with potential sellers and suppliers about its Brazil business and possible future plans," and added it would not "speculate about future plans."