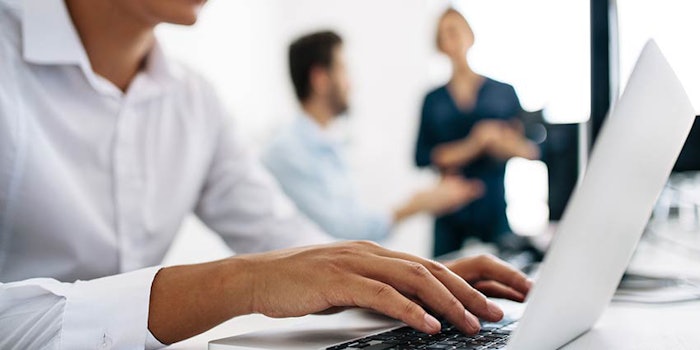 Amplience and RichRelevance have announced the launch of Open eXperience Cloud (OXC), a joint solution that allows brands to deliver personalized 1:1 shopping experiences.
OXC combines Amplience's content production and delivery capabilities with RichRelevance's content personalization to bridge the gap between marketing  and commerce clouds. Additionally, the technology integrated with existing commerce platforms, including Salseforce Commerce Cloud and Oracle.
Related: [video] How Shiseido and MatchCo are Disrupting Makeup Personalization
Experience optimization is controlled by artificial intelligence and machine learning algorithms that deliver the most effective combinations, in real time, to drive sales and margin performance, according to the company.
 "Through this deep collaboration with RichRelevance we are bringing to market an open and innovative solution to the experience personalization conundrum," said James Brooke, Amplience founder and CEO. "Open eXperience Cloud will give digital business leaders the ability to create meaningful and memorable customer experiences that increase spend and build brand loyalty, while utilizing their existing platform investments, all at a low total cost."
"The digital landscape is more competitive and complex than ever," added Raj Badarinath, vice president marketing and ecosystems at RichRelevance. "Customers are sometimes not aware that there are better choices than the large monolithic players when it comes to dealing with dynamic content personalization. Our work with Amplience on the Open eXperience cloud challenges the status quo and brings openness and choice to the market."