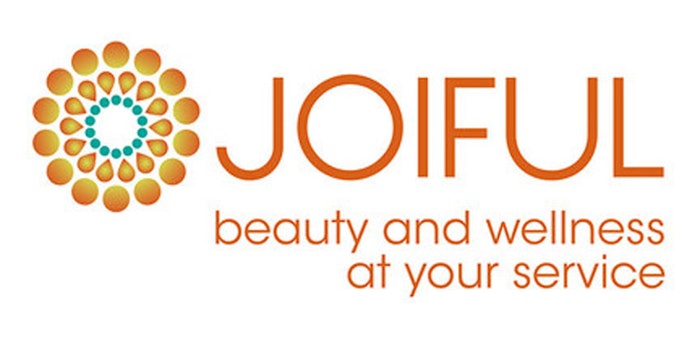 Joiful, the on-demand beauty app that brings salon and spa services right to a customer's door, has made the process a lot easier with the launch of its mobile app. The launch was celebrated with an event in Santa Monica, California.
The event included four areas designed to look like the different locations that Joiful's services are offered: home, office, hotels and a man cave–the company says that male grooming services are popular with its clientele. There was also a fashion show displaying the before and after looks affected by Joiful's massage, facials, hair, makeup and nail services.
TV personality, Whitney Port, was in attendance at the event and was quoted saying, "I've used the Joiful app to get ready for events, meetings and for the special launch event tonight. Like a lot of Joiful clients, my life is busy and going to get busier, so I'm glad to have a solution that saves time trekking to the salon."
Chad Law, vice president of sales and marketing, said of the event, "It was more than a party, it signified the start of beauty revolution," said Chad Law, VP Sales and Marketing. "Joiful is changing the way people receive beauty treatments, and the response has been overwhelming."