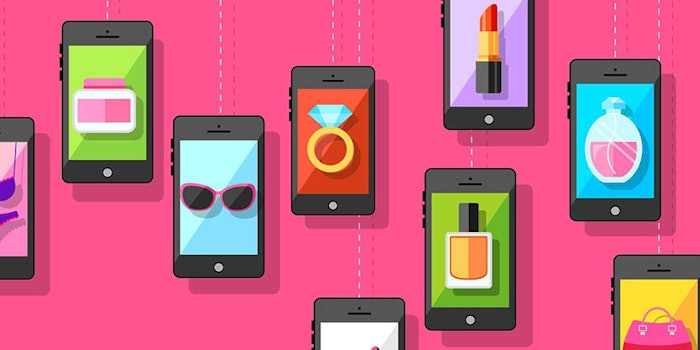 There's a reason brands are being wooed by Amazon to bypass traditional retail, and why Coty just brought on Sean Foster: e-commerce is driving beauty care's growth. According to data from Nielsen's new e-commerce platform, which comprises 90% of U.S. FMCG online sales, e-commerce is outpacing in-store retail by a factor of 10 or more.
Nielsen's data encompasses a wide range of retail, including "pure play, brick and click, direct to consumer, marketplaces and more."
Beauty in-store retail grew just 0.6% between 2015 and 2016, according to Nielsen. Personal care in-store sales rose 1.3% during the same period.
Meanwhile, online retail drove more than 10% of 2016 sales.
This growth story has impacted every product category, from pet care to grocery, meaning the this is more than an isolated trend.
Nielsen's official announcement concluded, "e-commerce has become 'the' crucial channel to watch and is primed to change the negative growth story for the FMCG market, which makes e-commerce performance metrics no longer a 'nice to have,' but an essential part of the success equation for everyone in the retail industry."