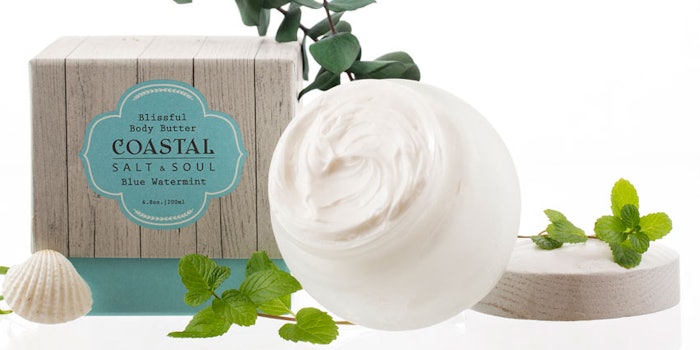 Beauty brands looking to increase sales revenues may want to consider becoming a "one-click" Amazon Affiliate.
Coastal Salt & Soul, a company that recently shut down its branded dot.com site, doubled sales revenues in the first five days of transitioning into a "one-click" Amazon site.
It was reported that Amazon's total beauty sales in 2016 reached $2.5 billion and is expected to grow year over year by 47%.
Founder of Coastal Salt & Soul, Alisa Marie Beyers, said, "Leading-edge beauty shopping is experiencing a huge shift, the way women shop is changing and our consumer is leading the way. We saw a shocking trend when 72% of women visiting our branded dot.com (coastalsaltandsoul.com) quickly migrated to Amazon to make the purchase. She made it clear that she wants to buy our products on Amazon, and she wants to do so for many reasons, but the main one is simple: stress-free shopping. Further studies indicated that 83% of our customers are Amazon Prime which means one thing: free shipping. And free shipping is everything these days. 47% of Coastal customers are buying beauty products on Amazon 1 to 2 times per week and 92% agreed that they would buy more Coastal Salt & Soul products if they could directly click from our branded dot.com to Amazon. I truly think Amazon might be the single most important retailer to the modern-day beauty consumer. So, we wanted to give this an opportunity to see if it has long term potential."