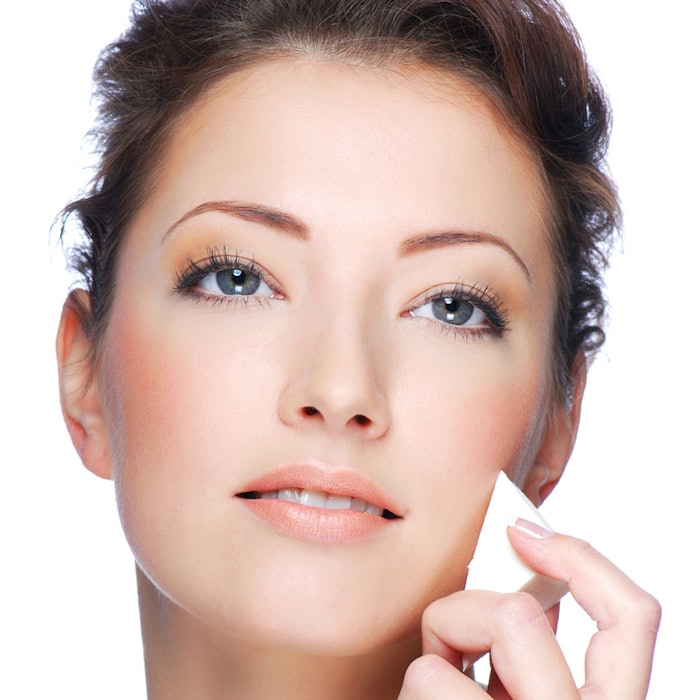 Valua Vitaly - Fotolia
Perfect Corp. announced their makeover app YouCam Makeup achieved 100 million downloads worldwide, making it the most downloaded digital makeover app in the world.
Previously: Selfie Retail is Testing Brands' Digital IQ
"We're very proud to announce this symbolic 100 million download milestone," said Alice H. Chang, CEO of Perfect Corp. "This major landmark demonstrates that YouCam Makeup is now the top makeover app in the world. We achieved this milestone thanks to the loyal support from our passionate community of app users, whose excitement and feedback serve to guide our continuous innovation."
YouCam Makeup is available for free on Google Play and the App Store.