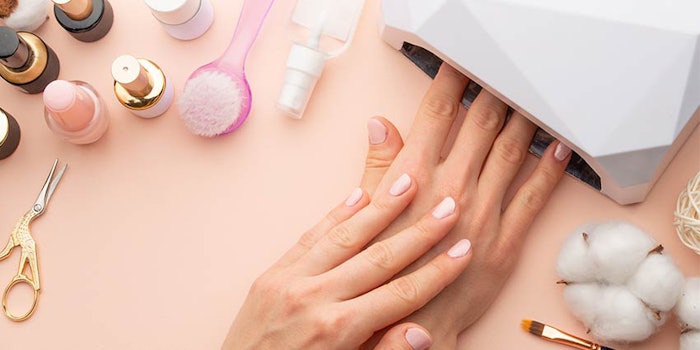 Due to nationwide stay-at-home orders and temporary store closures in relation to COVID-19, the e-commerce landscape has dramatically shifted in the United States. Understandably, consumers have transitioned to online shopping, but some notable changes in shopping behaviors have been compiled by Stackline in the 100 Fastest Growing & Declining Categories in E-commerce.
Related: [NPD data] Self-care Products Drive Beauty Sales During Quarantine
While products like makeup and perfume have observed an evident decline in sales, no categories from the beauty industry landed on the Top 100 Fastest Declining list. On the other hand, five beauty-related categories managed to make the Top 100 Fastest Growing list.
Top 100 Fastest Growing Categories
23. Soap and body wash (+194%)
63. Hair coloring (+115%)
71. Nail care (+108%)
79. Skin care (+99%)
99. Body lotion (+79%)