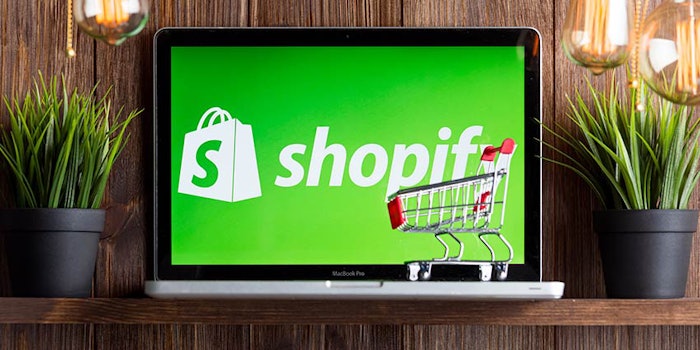 Shopify is looking to compete with Amazon through its new deal with Walmart in which the retail giant plans to open its online marketplace—with a monthly visitor reach of 120 million—to Shopify's 1 million+ business clients, according to an article on Axios. The e-commerce site has grown exponentially amid the COVID-19 crisis, seeing a 62% increase in new stores on Shopify between March 13, 2020 and April 24, 2020, Axios reports.
Through this deal, Walmart shoppers will be able to purchase products from Shopify merchants, according to the article. Shopify anticipates having more than 1,200 merchants on Walmart's marketplace by the end of 2020.
Facebook recently unveiled its own digital marketplace, Facebook Shops, in which it partnered with Shopify, among other retailers, to launch.
In partnering with Facebook and Walmart marketplaces, Shopify is moving in on Amazon and can compete with the online retailer's own third-party selling platform, Amazon's Marketplace, according to the article.