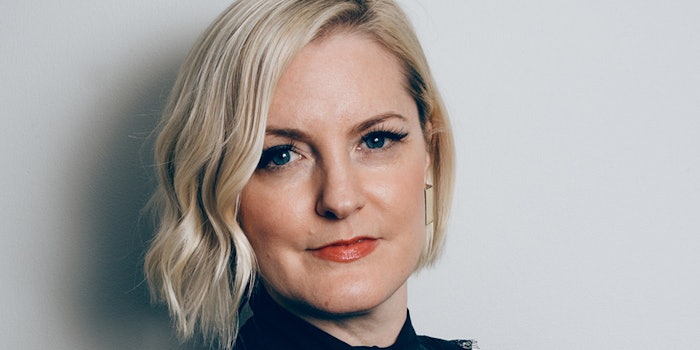 Glamhive and Mary Kay Global Design Studio have announced Step & Repeat, an international style show launching on Tik Tok. The show is open to all and will go live on June 22, 2021.
Related: Estee Lauder Joins Tik Tok
Step & Repeat is a five-week style competition and mentorship program where wardrobe stylists, makeup artists and hair stylists worldwide compete on Tik Tok to drive their business success.
Each week a theme-based challenge will be announced and Tik Tok users will create their best wardrobe, makeup, or hair style look for that theme. Videos will incorporate the show's custom sound, "Step & Repeat," the hashtag #stepandrepeat, and the hashtag associated with each challenge.
At the end of the five weeks, Step & Repeat will announce one overall winner for each category.
Step & Repeat features talent such as celebrity stylist and costume designer Johnny Wujek as the host along with celebrity stylist Nicole Chavez, celebrity hairstylist Andrew Fitzsimons, and CEO and founder of Fashion Bomb Daily, Claire Sulmers.
Stephanie Sprangers, CEO and founder of Glamhive and Step & Repeat co-creator, said, "Our goal is inclusivity + opportunity. Anyone can join. Anyone can win. And winners have the opportunity for a conversation that could truly be life-changing, this is what excites everyone the most."