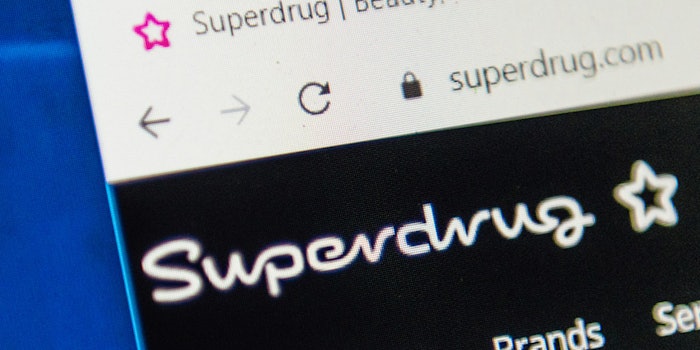 Superdrug has launched its Store Insider service, providing personal service and advice to online consumers, per The Retail Bulletin.
Related: Jo Malone Expands its Virtual Shopping Experience
Superdrug Store Insider connects customers to Superdrug store staff for support and recommendations when buying fragrance and makeup online.
The online service is being led by parent company AS Watson Group whose strategy aims to link its physical and online experiences more robustly.