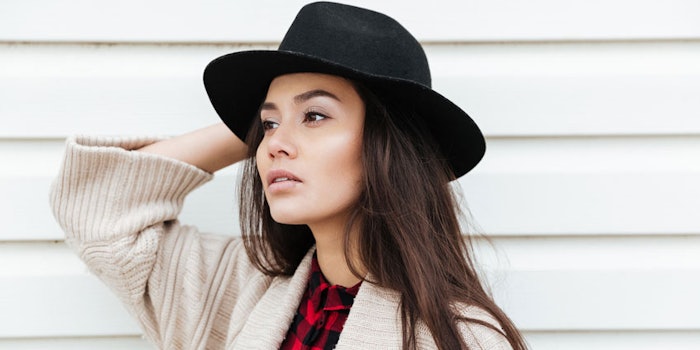 The ever-growing popularity of Eastern beauty routines—K-beauty and J-beauty—in the U.S. has not only affected the products consumers purchase but also the social media influencers they trust and follow. 
According to an article on www.nielsen.com, Nielsen's recent "Asian Americans: Digital Lives and Growing Influence" found that Asian-American influence, specifically social media personalities, star athletes and bloggers, is becoming increasingly apparent in Western culture and suggests the growth and power of Asian-American consumers. 
Nielsen's N-Score metric, which is used to gauge the marketability of celebrities, found that Asian-American social media stars are rated higher than their peers in terms of overall marketability, likability, influence and trendsetting ability. For example, Nielsen found that YouTube megastar Michelle Phan has a higher overall N-Score and higher awareness, likability, influential, role model and trendsetter scores than the average social media personality.

The article states, "If brands and advertisers can successfully form relationships with these influencers, they have the opportunity to get their brands in front of millions of devoted followers."
The inclusivity movement within the beauty industry, while often focused on the expansion of makeup shade offerings, is now leading consumers to look at other cultures, ethnicities and regions for inspiration and innovation. Long gone are the days of reading about cultures halfway around the world in a dusty old textbook from history class, now consumers are eagerly welcoming these societies into the mainstream via smartphones and social feeds.