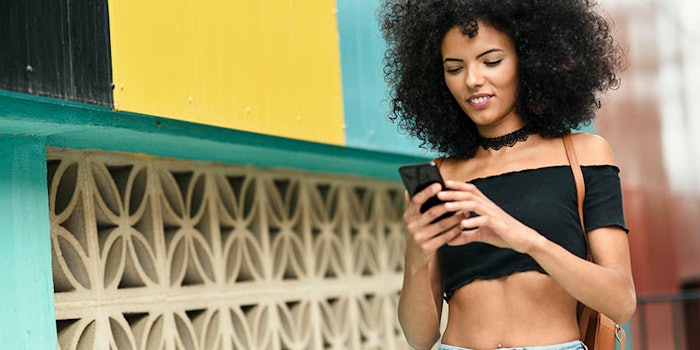 Beautystack, a London-based startup working on a beauty professional booking app, has received £4 million in seed funding led by Index Ventures, reports TechCrunch.
Founded by Sharmadean Reid in 2017—who was later joined by co-founders Dan Woodbury, Chris Chris Whittleston, and Ken Lalobo—Beautystack is part booking platform, part social app.
"Girls see millions of images of beauty treatments on social media and have no idea about who did it, how much it cost or what it even is," Reid told the publication. "We want to close the loop on the journey of seeing what you want, liking it and booking it. With Beautystack we use visual menus so you can search and book what you like."
Related: When it Comes to Attracting (and Retaining) Consumers, It's All About that Connection
Angel investors for the application, which launched in beta in January 2019, included LocalGlobe (led by Suzanne Ashman), David Rowan (ex-Wired), Julien Codorniou (Facebook Workplace) and Audrey Gelman (The Wing).
"Our typical supply customer is a millennial or Gen-Z independent beauty professional," said Reid, "mainly women, who tend to create a lot of content around their work (images and video), which they then post on social media. After working all day, they then have to respond to Instagram DMs, comments, texts and WhatsApps for their appointment requests, and typically there will be at least 10 exchanges, including screenshots of imagery to close a booking [without payment]."
The application includes 50% upfront booking and 50% upon completion, better protecting professionals against cancellations. An image of the desired beauty treatment is attached to each booking, and the pro can view the client's profile to get an idea of their taste before the appointment.