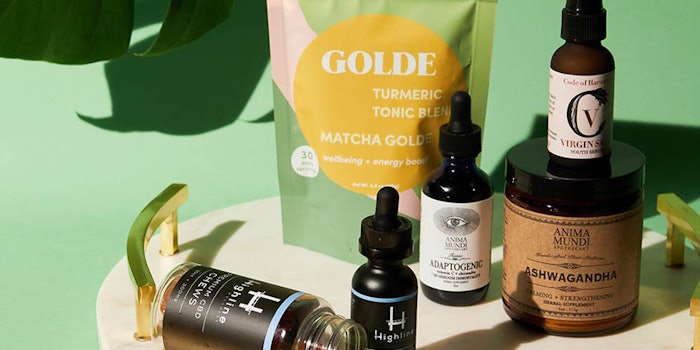 Scentbird is the latest company to Warrior-pose into the wellness sphere.
"Why wellness? We wanted to make it easier to explore and discover new remedies across a wide array of categories, including:  energy, stress, concentration, gut health and more," the company said in a post on its blog. "We're all about beauty from the inside out, and are excited to offer even more vegan products, clean ingredients and all-natural botanicals, free of parabens, sulfates and phthalates."
Featuring full sized products for both men and women, brands include the botanical-based Anima Mundi; New York-based direct-to-consumer CBD company Highline; and Golda, a Brooklyn-based superfood specialist.
Products are exclusive to Scentbird members.