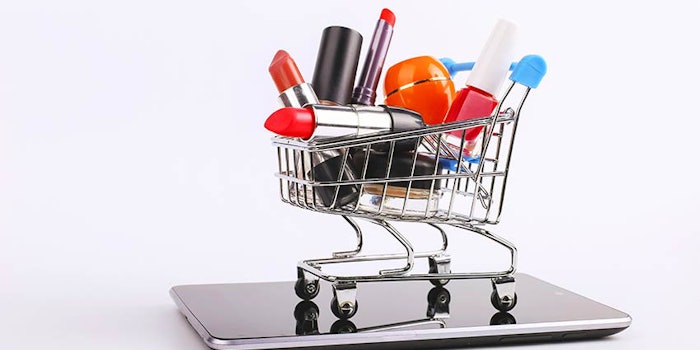 Eighteen months after raising an undisclosed investment, Kuwaiti e-commerce beauty startup Boutiqaat has doubled its valuation to $500 million.
Founder and CEO Abdulwahab Alessa confirmed the investment, which came from a Gulf-based firm, to Menabytes. He did not disclose the size of the deal or name of the investor.
In January of 2018, the company raised $45 million from Boubyan Petrochemical Company, a Kuwaiti company with investments in different sectors including petrochemicals, manufacturing, healthcare and education; at that time, it was valued between $250-$300 million. (Boubyan sold part of its stake to the new investor.)
Related: 5 Things to Know about the Beauty Care Market in the Middle East and Africa
Launched in 2015, Boutiqaat sells more than 25,000 beauty and fashion products from more than 700 international brands. The platform is built around influencers, who have virtual boutiques on the website where they add their favorite products; fans and other customers can browse through and purchase from the boutiques.
While the company did not detail where the funds would be allocated, Alessa has previously stated that the company plans on expanding to Asia, Europe and the United States.