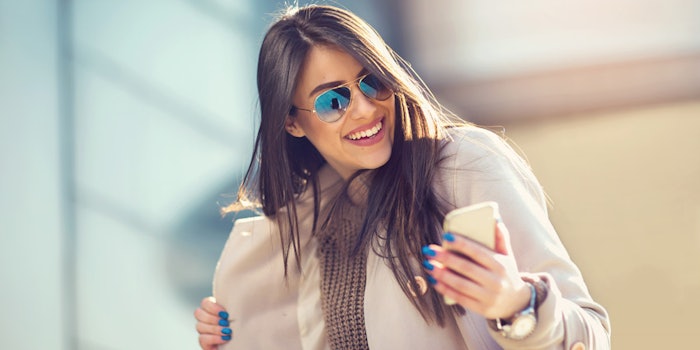 Love our digital magazine, featuring exclusive content, video and audio? Be sure to check out its new mobile-optimized format.
Key features:
When viewing on any mobile device, you will automatically be in the new Reading View
Scroll up and down within articles for a better reading experience
Use the image-based table of contents to find articles with ease
Use the new Reading View on your desktop as well—just click "Reading View" at the top right-hand corner to start using the new view
The April 2020 version is live! Be sure to check out the upgrade in action today.