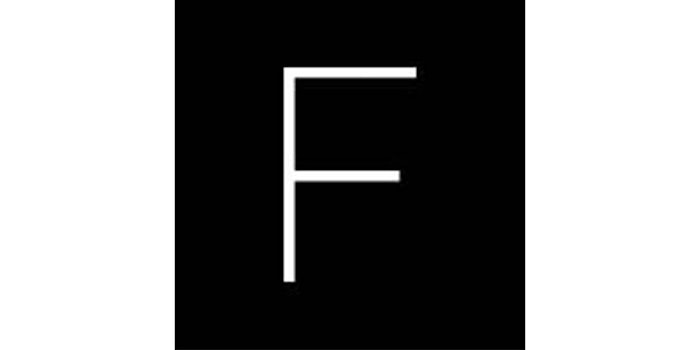 In the race for transparency and cleaner-than-clean beauty, retailer ingredient standards have proliferated. So too have efforts to increase ingredient transparency. In a recent LinkedIn post from Feelunique CMO Jennifer Roebuck, the executive revealed that Feelunique has partnered with Evrelab, a third-party plug-and-play solution for providing more in-depth ingredient information to brands and retailers.
Feelunique calls its initiative Beauty Decoded, and will, by early 2020, provide ingredient detail pages for the platform's full catalogue. Users will be able to click on individual materials listed in product detail pages to learn more about function, effects and more.
According to Evrelab, its data can help retailers and brands to avoid unsubstantiated marketing claims, verify product information and create points of comparison with competitors.
This added functionality will join Feelunique's "list of other exciting consumer-focused features around allergies, regime building, complexion services and more!" Roebuck added.