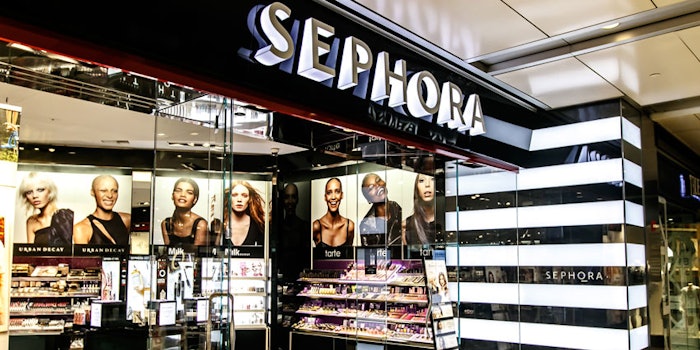 From Instagram to Tik Tok to YouTube, social media is still the place for beauty brands to converse with loyal fans and be discovered by new ones.
Pilotfish Media has released "The 2019 Social Influence Index," a report that examines the social media platforms—Facebook, Twitter, Instagram and YouTube—accounts of popular fashion and beauty brands. 
5 Most Influential Beauty Brands of 2019 (and total following)
Huda Beauty—50,246,498
Maybelline New York—45,735,845
MAC Cosmetics—44,766,726
L'Oréal Paris—42,942,797
Sephora—40,789,190
According to the report, the most followed on Facebook is L'Oréal Paris, over on Twitter it is Sephora, and on Instagram and YouTube it is Huda Beauty.
For the full index, please visit www.pilotfishmedia.com