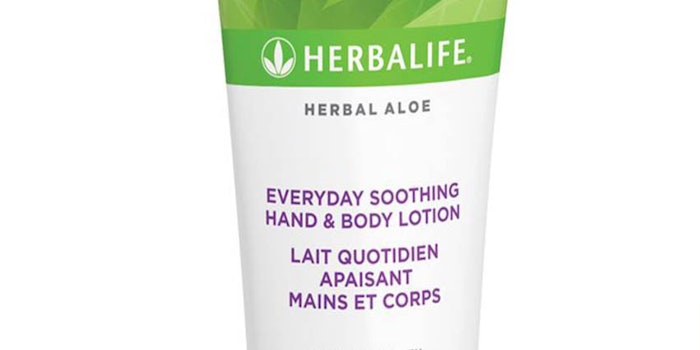 In response to FTC charges, Hebalife is paying $200 million to compensate distributors who were mislead into believing they could earn large sums by selling personal care and other products. The company is also restructuring its US business operations.
The multi-level marketer was targeted by the FTC because its "compensation structure was unfair because it rewards distributors for recruiting others to join and purchase products in order to advance in the marketing program, rather than in response to actual retail demand for the product, causing substantial economic injury to many of its distributors," according to an official release.
Herbalive will now award retail sales to customers and eliminate incentives that reward distributors primarily for recruiting.
"This settlement will require Herbalife to fundamentally restructure its business so that participants are rewarded for what they sell, not how many people they recruit," FTC chairwoman Ramirez said. "Herbalife is going to have to start operating legitimately, making only truthful claims about how much money its members are likely to make, and it will have to compensate consumers for the losses they have suffered as a result of what we charge are unfair and deceptive practices."