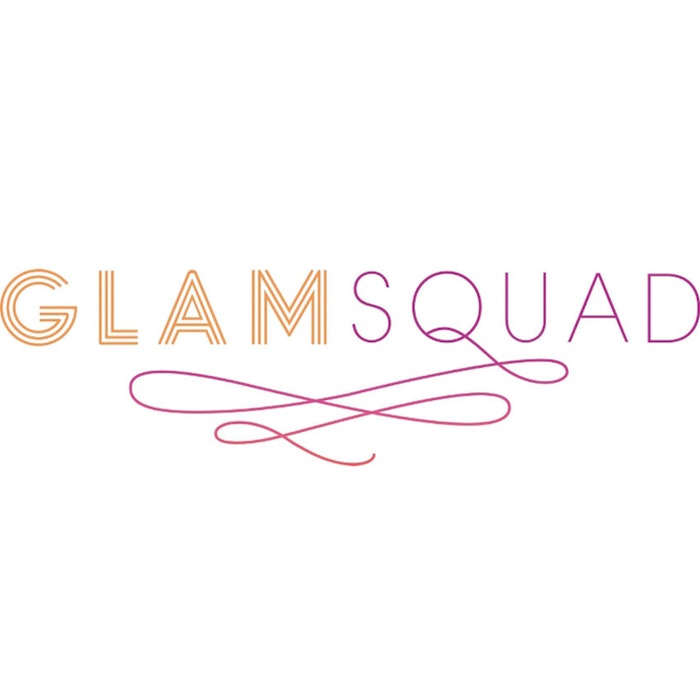 GLAMSQUAD, a mobile-beauty provider, announced that Amy Shecter has been appointed as its new CEO. The brand has tripled its revenue in the last year and has brought in Shecter to help continue the company's rapid growth, including enhanced branding strategies, market expansions, and entry into e-commerce and consumer products.
Shecter has two decades of experience with high-growth, cross-channel brands, as well as building startup brands and developing brands across multiple categories.
"GLAMSQUAD's elite network of independent beauty professionals is an indispensable resource to our clients, delivering high-quality beauty services and empowering women to be their best selves," said Amy Shecter, GLAMSQUAD CEO.