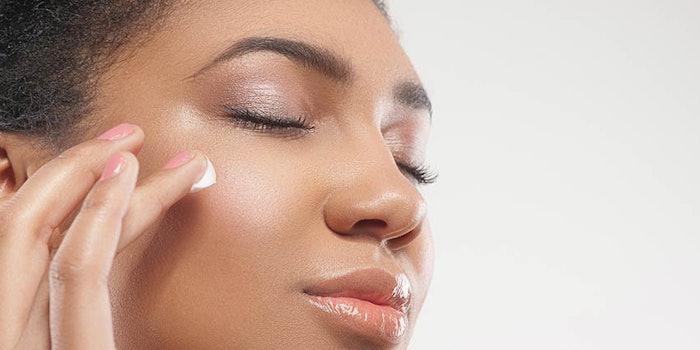 Clean beauty and indie brands have been a natural fit, as seen with Credo's recent success. Now, Brooklyn-based Lovr offers a marketplace for independent natural, organic, clean, ethical and vegan beauty brands. The curated marketplaces seeks "[t]o empower those seeking a healthy, clean, and beautiful life."
Founded by Jessica Pritchett, the site adds new products each week and currently offers 300 products from 39 vendors.
Current offerings include Haus Urban Moorish Mocha Body Butter, $28.00; Sigil Scent's fragrance sampler, $30.00; Bloom Skin Essentials' Everyday Brightening Polish, $40.00; and Anhesti Haircare's Integriti Replenishing Shampoo, $26.00.