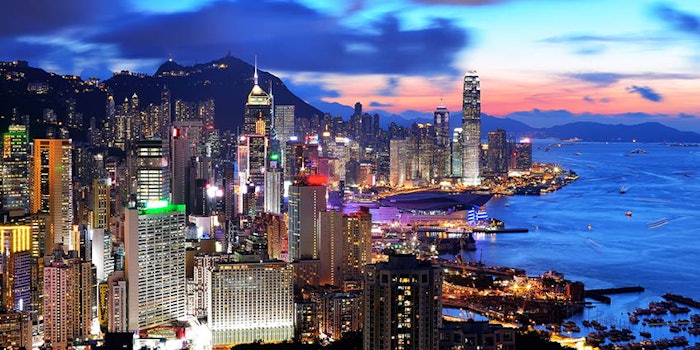 Younique, which recently unveieled its latest beauty products, has launched in Hong Kong. The company, which sells almost exclusively via social media, already had operations in the United States, Germany, France and Spain.
Younique will be offering the market its Moodstruck 3D Fiber Lashes+, as well as other viral products like "liquid gold" Touch Liquid Foundation.
According to the company, the first 999 "founding Hong Kong presenters" will be given benefits such as an HK$245 product credit, an exclusive charm and incentives.