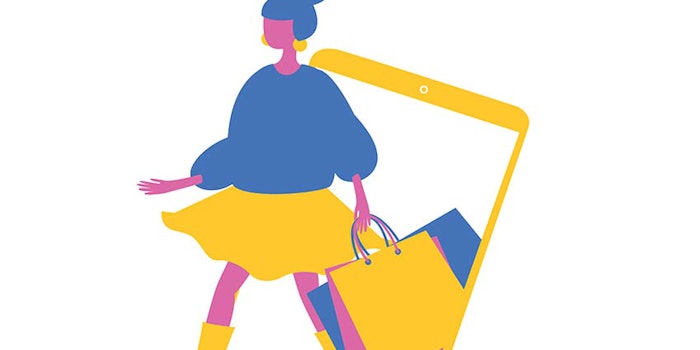 Beauty Matching Engine (BME) is an AI retailing solution founded by Nidhima Kohli that generates predictive and targeted product recommendations for e-commerce shoppers and is positioned as a solution amid beauty store closures and online sales booms. Current users include beauty-specific retailers, e-tailers, supermarkets, hairdressers and brands.
The platform works across online, app, email and in-store and is powered by competitor data and beauty intelligence data from cosmetic scientists.
Retailers can choose for BME to work passively, by observing purchasing behavior. The real-time proprietary system transforms the customers experience by enabling unique, personalized engagement at each touchpoint of their online shopping experience, including the menu, menu dropdown, product pages, checkout, upsells and cross sells.
When consumers enter their information using the virtual assistant, which asks diagnostic questions about skin type and concerns, hair and body concerns, and product or scent preferences, the system pairs feedback with AI data to recommend relevant products instantly.
The company claims it has made 18 million beauty product recommendations as of July, while increasing the average order value by 50%. It has also reportedly increased conversion rates to sales by 400%.
Beauty Matching Engine launched in the United Kingdom with The French Pharmacy, which has experienced a 50% increase in average order value) and a 400% increase in conversion rates to sales. The company has also implemented its platform for By Terry and Douglas.
Camille Kroely, L'Oreal's global head of open innovation and digital services, said, "Beauty Matching Engine has an innovative approach to personalizing the entire consumer shopping experience at every touch point to help customers find their Beauty Matches, either via a virtual beauty assistant feature or without in a post COVID world. We look forward to accelerating their development by bringing them our network and our expertise in the beauty industry."