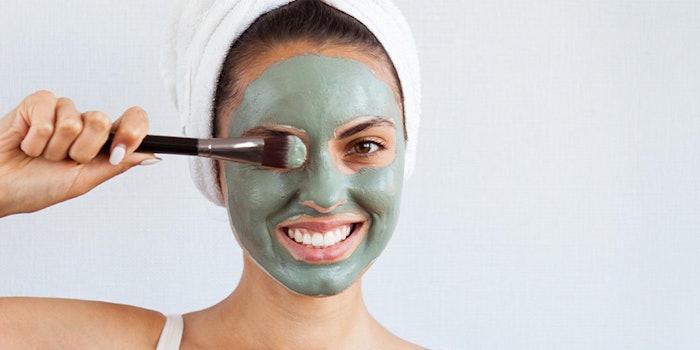 Self care has become a hot topic for many consumers, with a interest increasing notably since quarantine. Social Standards has examined the trends and key drivers of self care in the beauty, personal care and sexual wellness segments and released its released its key takeaways.
Related: 3 Fastest Growing Skin & Body Care Trends
Beauty
The consumers talking about self care topics in beauty comprise almost 90% females, particularly those in their 20s.
Self care in beauty is becoming more of a lifestyle routine than a special "treat yourself" session, Social Standards notes. One of the key topics in self care has become "self care Sunday," with huge growth within the last 12 months.
The biggest focus for self care is skin health, which includes targeting holistic and specific skin concerns such as skin health, dry skin, anti-aging, acne and breakouts. 
There is also increased interest in various vitamins and acids (vitamins E, A and C, as well as hyaluronic acid), as well as a desire for healthy-looking and flawless skin.
Consumers have been interested in topics focused on sustainable packaging, clean living and cruelty-free claims, whereas generic terms like "save the planet," "green" and "non-toxic" have declined.
As self care services have begun to reopen in recent months, service-related terms such as beauty salons, clinics, lasers and appointments have become among the fastest-growing topics in the sector. 
Personal Care
For personal care, there is increased interest in sexual health, particularly in womb health and women's health. Body positivity, healthy skin and glowing skin are also key self care motivators.
Consumers are interested in ingredients that are predominantly plant-based and natural. Scents and ingredients like mango, cocoa bean, cocoa butter, aloe vera, stone fruit and turmeric are increasingly mentioned in self care conversations.

Similar to the trends in beauty, growth of topics like appointments, day spas, tinting, lasers, and sessions suggest a shift back to in-person services. 
Topics related to feminine hygiene are the fastest growing in self care overall. 
Sexual Wellness
Sexual health and feminine care topics have continued to grow in the self care sector.
Consumers are increasingly interested in body positivity and body image, and are more open to discussing taboo topics related to their sex life, including hygiene and pleasure. This conversation is predominantly lead by younger millennials.
With conversations around "natural formulations" and "premium" increasing, consumers are beginning to care more about the quality of their intimate care products beyond just functionality.

Meanwhile, the top conversations in the category are focused around intimate health, which includes mental health topics like mood swings and trauma.