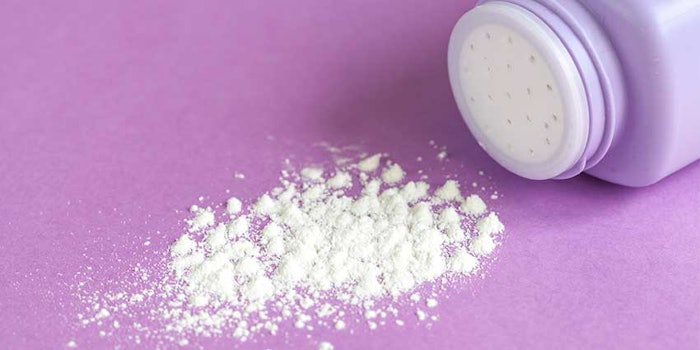 Announced on May 19, 2020, Johnson & Johnson has released a statement to discontinue sales of baby powder made with talc in the United States and Canada.
Related: FDA Alert: New J&J Baby Powder Recall
Considering COVID-19, Johnson & Johnson has stopped shipping hundreds of items in the United States and Canada to prioritize high-demand products such as hand sanitizer. Because of this product prioritization, the company has made the decision to permanently discontinue talc-based baby powder but Johnson & Johnson will still allow existing bottles to be sold by retailers until they run out.
This decision has also been influenced by a decline in demand for talc-based baby powders in North America due to consumer habits and lawsuits filed by cancer patients claiming the powders to be the cause of ovarian cancer due to asbestos contaminants.
While the talc-based powders will be discontinued, Johnson & Johnson will continue to sell its cornstarch-based baby powder in North America. This executive decision has not impacted other regions as the company has stated both talc-based and cornstarch-based powders will continue to be sold in other markets around the globe where the consumer demand is reportedly higher.