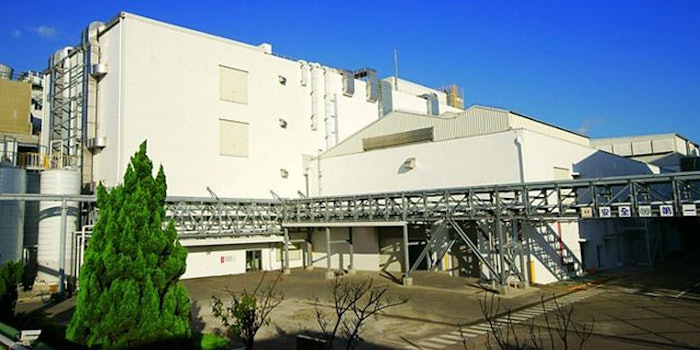 Kao Corporation has announced the completion of a new production building in its Hsinchu Plant. 
According to the company, the initial investment was approximately ¥3.3 billion and the building was constructed to help support Kao's growing Taiwanese beauty care business. 
The new building will start manufacturing Bioré and Men's Bioré skin care products, as well as Essential and Liese hair care products.