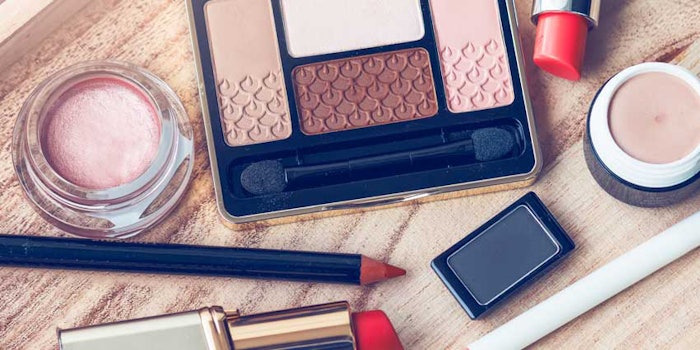 According to Global Bioenergies, a first batch of sustainable cosmetic ingredients was delivered to L'Oréal and was produced as part of the ISOPROD project, supported by the French State's Investments for the Future Program.
Global Bioenergies used technologies to condense isobutene molecules to create one of six main cosmetic ingredient components used in cosmetics and in numerous formulations for its texturing properties.
The ingredient is produced based on plants as an alternative to the fossil resources used in today's industry. Prior to delivering to L'Oréal, Global Bioenergies' bio-isobutene was first converted by the Fraunhofer Institute in Germany and then purified and is being used as a test batch. L'Oréal's plan is to use the new ingredient in its cosmetic formulations and check to see that the results meet its specifications.
"Delivery of this batch of renewable ingredient is a major step forward in the ISOPROD project," explained Marc Delcourt, CEO of Global Bioenergies. "It will be followed by other batches, produced as part of both ISOPROD and another European program in partnership with two leading specialty chemical companies, CLARIANT and INEOS. L'Oréal is the leading cosmetics firm to promote leaving fossil resources out of its formulas. The transition to sustainable chemicals and materials is accelerating as a growing number of major companies similarly drive the change towards a greener future."