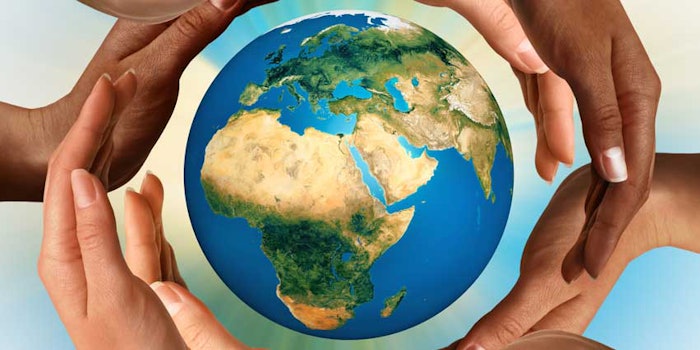 Groupe GM has announced an expansion of its international distribution network with four new distributors in Asia and Brazil.
As part of the company's plans, the expansion will help increase the worldwide presence in addition to enhancing its international development beyond the current network.
Groupe GM's product lines will now reach across seven international locations, which will cover more than 70 countries across every continent.
The new countries include:
Singapore through Fuluxe Pte Ltd
Thailand, Vietnam, Laos and Cambodia through Lernith Inter Co. Ltd
Myanmar through GDDOC
Brazil through Sperandio do Brasil
"Each of our new partner agencies demonstrate strong motivation and we are very excited to work with them in these new countries," said Laurent Marchand, president of Groupe GM. "Our commercial network is made up of exclusive members—true professionals of hospitality products who offer hoteliers an impeccable, bespoke local service at the best price. Dynamic and reactive, they provide flexibility and speed in delivery, and convenience in managing everyday needs. Thanks to our network of exclusive distributors, Groupe GM's hospitality products are enjoyed by increasing numbers of hotels and guests worldwide."