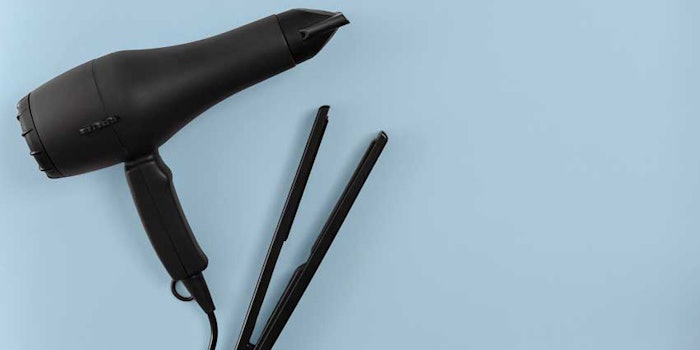 Luxury Brands LLC—led by Michael Dodo, president and CEO—announced its acquisition of FHI Heat and all subsidiary beauty brands including Stylus, Neo Bond, Hair Veil and Daily Beauty.
FHI Heat's global brand marketing plans will benefit this acquisition in expanding the wholesale and consumer retail distribution channels, in addition to investing in new product research and development.
With the acquisition and corporate restricting, the new FHI Heat team of executives includes:
Michael Dodo, president and CEO
Jason Dodo, executive vice president
Nicolas Bobroff, senior vice president of operations
Tracie May-Wagner, vice president of global communications
Sean James, artistic director
"Luxury Brands LLC is growing rapidly and we are particularly excited to expand our business to hair care with FHI Heat's amazing range of styling tools and products," said Michael Dodo. "This acquisition allows us to realize our vision of becoming the premier brand of choice for beauty enthusiasts worldwide. FHI Heat's success would not be possible without the dedication of our highly committed team members and our loyal customer base, and both will continue to play critical roles in the global expansion of this sensational beauty brand."
Additionally, FHI Heat's corporate headquarters was relocated from Valencia to Norwalk, California.