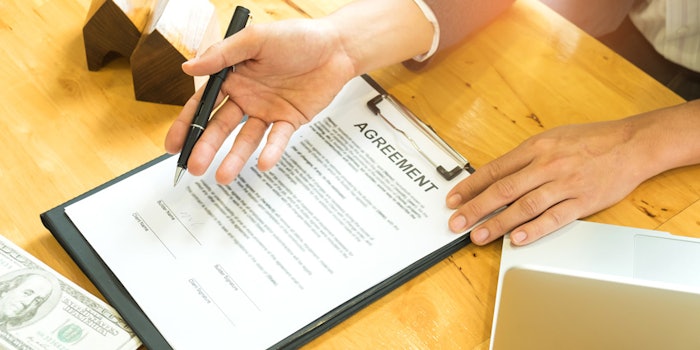 PAI Partners has reportedly entered into exclusive negotiations to buy Albéa SA, a manufacturer of beauty and personal care packaging.
According to an article from www.penews.com, PAI Partners is to purchase the packaging company from Sun European Partners.
The deal reportedly valued Albéa at $1.5 billion. 
Albéa currently has customers in 60 countries and 1,5000 employees across Europe, Asia and the Americas. 
For more information, please visit www.penews.com