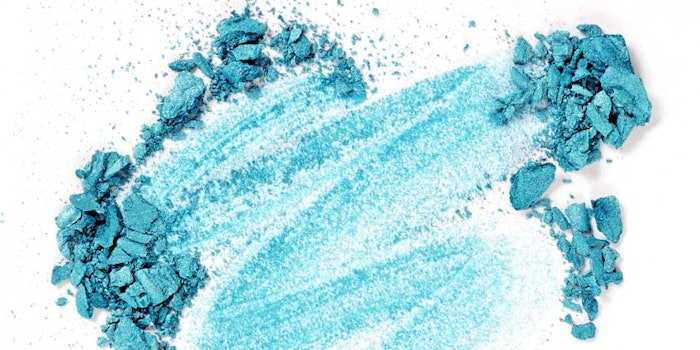 In developing a biotechnological product development platform, Lumen Bioscience announced it has raised $13 million to help scale up its first product launch in 2018—a natural blue colorant for high-purity applications in the food and cosmetics industries.
The raised funds consist of a series A investment round at $11.2 million and a grant from the U.S. Department of Energy at $1.8 million.
"These funds will allow our research team to build out the complete set of microbiology tools and methods needed to unlock our platform's vast commercial potential," said Brian Finrow, CEO and co-founder, Lumen. "Lumen is poised to have a big impact on the $1.5 billion market for natural colorants, and that's only a small piece of the larger opportunity we and our collaborators expect to access with this new technology."
Lumen Bioscience is the first company to use modern biotechnology tools and methods in spirulina to successfully make high-value proteins and other molecules.
"For years, demand has grown for natural alternatives to food and cosmetics with artificial colors made from petroleum and coal tar, which many believe to be unhealthy," said Finrow. "But high cost and variable quality have held back natural colors from being widely adopted. The color blue has been a particularly tough challenge, because few plants make it in harvestable quantities."