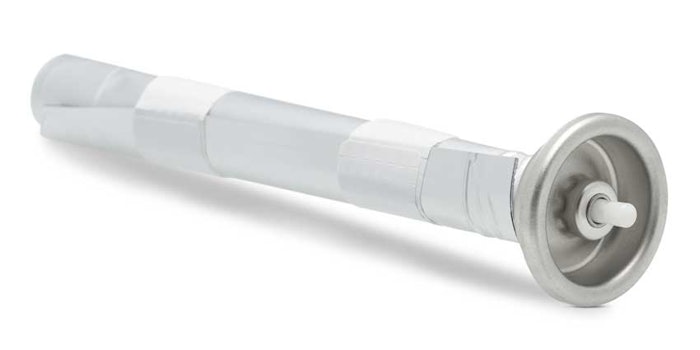 Lindal Group has announced the opening of a new application laboratory in Briey, France, dedicated to the bag-on-valve (BOV) technologies, which are used in cosmetics, household, pharmaceuticals, food and technical industries.
Customers who are launching BOV products at the new product development hub are provided with product samples, specifications and test protocols, along with the ability to conduct compatibility studies and the option to learn more about the advantages of barrier packaging systems.
The facility will focus on uplifting the company's BOV strategy and industry position. The team lead is Ünal Varol, Lindal Global BOV business manager and includes aerosol industry professionals with backgrounds in chemical engineering, cosmetics, formulations and packaging. Additionally, Georges Bouille who is a BOV industry specialist and who has supported the company the past two years on this development has overseen conception and implementation of the new laboratory.
"What makes our new lab so special is the combination of industry leading in-depth knowledge and insight into the packaging industry, coupled with technicians with best-in-class technical expertise in packaging, formulation and engineering," said Varol.