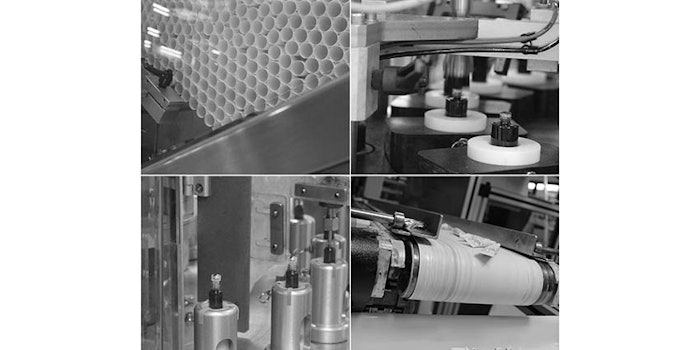 Arcade Beauty has opened a full-service workshop for the production of miniature and single-dose cosmetics products, the company announced.
The new facility, located at Arcade's Biopack factory in Val de Reuil, Normandy, France, has an ISO-standards clean room and new machinery. The equipment will fill tubes (such as those for mascara), jars, bottles and other mini-product and single-dose applicators.
Related: Arcade Beauty Signs Lease for New Midtown Manhattan Location
Growing demand for smaller products—from both brands and customers—inspired the move, said Arcade general manager Carl Allain: "Mini and single-use products have become a must-have of modern life. Practical and hygienic, they are consumer favorites for beauty-on-the-go, for travel, sports or the office."
He added, "For brands, they are an ideal way to introduce consumers to a new perfume, make up or skin care product under the best conditions and for very low cost."
According to Allain, the company aims to make additional investments this year, ensuring that storage and washing are in compliance with the Good Manufacturing Practices (GM) for over-the-counter product packaging.