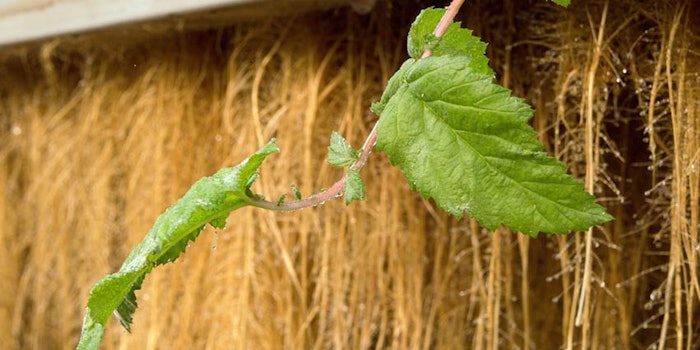 Safic-Alcan has announced a new, exclusive distribution agreement with Plant Advanced Technologies (PAT).
The agreement, effective immediately, sees Safic-Alcan distributing PAT's cosmetic ingredient Spiraea Exudactive C in 20 countries, including Bulgaria, the Czech Republic, Germany, Hungary, Italy, Poland, Portugal, Romania, Serbia, Turkey and the United Kingdom.
Spiraea Exudactive C is a skin hydrator and is prepared through the PAT Plant Milking process. PAT Plant Milking is a patented technology which produces highly concentrated actives under conditions where plant's roots are exploited in a non-destructive way, without agricultural ground or pesticides and in a sustainable way.
"Having an efficient distribution network in Europe is crucial to market PAT's non-exclusive products," said Paul Hannewald, executive director of PAT SA. "We are very pleased to work with Safic-Alcan whose team has demonstrated pertinence for promoting our first active ingredient".
Safic-Alcan CEO Philippe Combette added: "We are happy to have been selected by PAT and to represent a key player in the cosmetics industry. This new partnership will allow us to distribute natural and unique ingredients that are highly complementary to Safic-Alcan's portfolio and to respond to our customer's needs for natural innovative solutions."