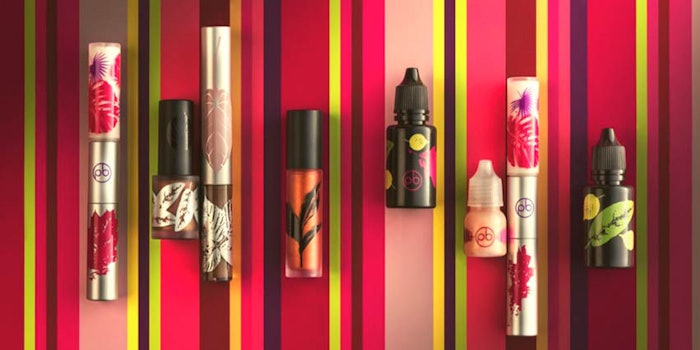 @Pibiplast/ via Facebook.com
Private equity firms L Catterton  and Ambienta have jointly acquired Pibiplast. L Catterton has been a strong investor in the beauty space and recently made a $200-million minority investment in The Honest Company.
Headquartered in Correggio, Italy, Pibiplast designs and manufacturers beauty and personal care plastic packaging solutions. It operates four plants out of Northern Italy, serving more than 500 customers from 35 countries, and reached sales of more than €60 million in the past year.
Pibiplast was among the first wave of companies to transition away from highly polluting materials in the 1990s, turning to recyclable plastics a with a more sustainable footprint. With L Catterton and Ambienta the company hopes to continue developing and promoting eco-friendly packaging solutions, in direct response to demand from customers to reduce environmental impact.
Terms of the transaction were not disclosed. Pibiplast founders and current owners the Bosi family will retain a minority stake.
"This is a tremendous opportunity for Ambienta to help Pibiplast capture the growing demand for more sustainable packaging and the exceptional prospects offered by the beauty and personal care sector," said Mauro Roversi, chief investment officer at Ambienta. "Our objective is to position Pibiplast as the undisputed leader in sustainable cosmetic packaging, and we are confident that we can achieve our goals by working together with L Catterton and Pibiplast's strong management team."
Added Giorgio Bosi, CEO of Pibiplast: "We are excited to work with our new partners to lead Pibiplast into a new phase of growth and development by expanding our portfolio of products and expanding internationally. Both L Catterton and Ambienta have exemplary track records of building leading brands and we look forward to working with them to realize Pibiplast's strategic goals while staying true to our mission and core values."