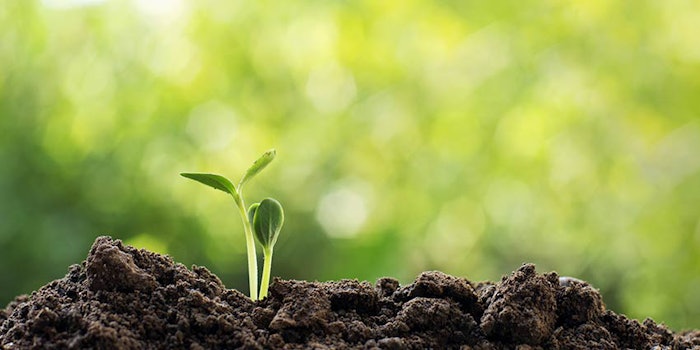 TCI has become the first company in Taiwan to commit to using 100% renewable electricity through RE100.
Working with farmers from Taiwan and around the world, TCI engineers have developed methods to turn fruit and plant leftovers—such as banana peels and peanut shells—into compounds via anaerobic fermentation with specialized micro-organisms. These are used as precursors for products or in the creation of natural anti-microbial compounds.
In early 2018, TCI committed to sourcing 100% of its energy from renewables by 2030 and aims to reach 30% by 2020. The company is slated to reach 25% by the end of 2018.
In June 2018, the company received the Taiwan Excellence in Business Award by Taiwan's Industrial Development Bureau for its dedication to circular innovation and efforts on sourcing 100% renewable energy.
"Environmental responsibility remains a strategic focus at TCI," said chairman Vincent Lin. "Manufacturers have a clear role to play. It's not just about cost saving, it's about creating a cleaner world for our customers and their families."