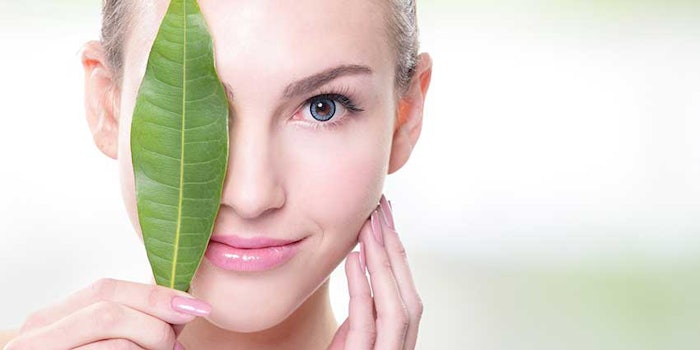 New innovations are on the way for BASF—the supplier partnered with Mazza Innovation, a Canadian botanical extractions company, in order to strengthen its range of plant-derived actives.
This exclusive, long-term supply agreement comes as the naturals segment evolves to place more value on sustainably produced ingredients in addition to those found in nature. Mazza is well-suited for this, as the company's expertise lies in producing plant extracts with its PhytoClean technology. The water-based extraction method sidesteps the use of conventional extraction solvents by changing the polarity of water (via temperature and pressure) to gain access to phytochemicals that benefit the biological activity of plant extracts.
"The partnership with Mazza enables us to further expand our range of innovative active ingredients and to continuously support our customers to meet the growing consumer demand for effective and naturally derived products," said David Hérault, director of research & development, BASF Beauty Creations, in a joint press release.