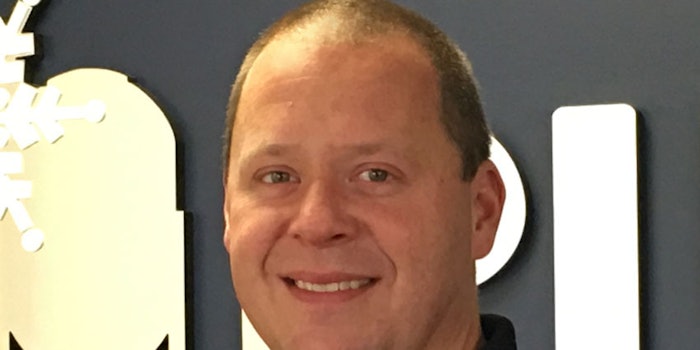 Pilot Chemical Company has appointed Jeff Crume as the new regional sales manager for the Northeast.
His responsibilities will include the growth of products and technology in the area.
He brings with him 15 years of experience in chemical sales. His most recent position was with Lubrizol Advanced Materials where he served as an account manager for the personal care and home care markets.
He replaces Rob Pifer.