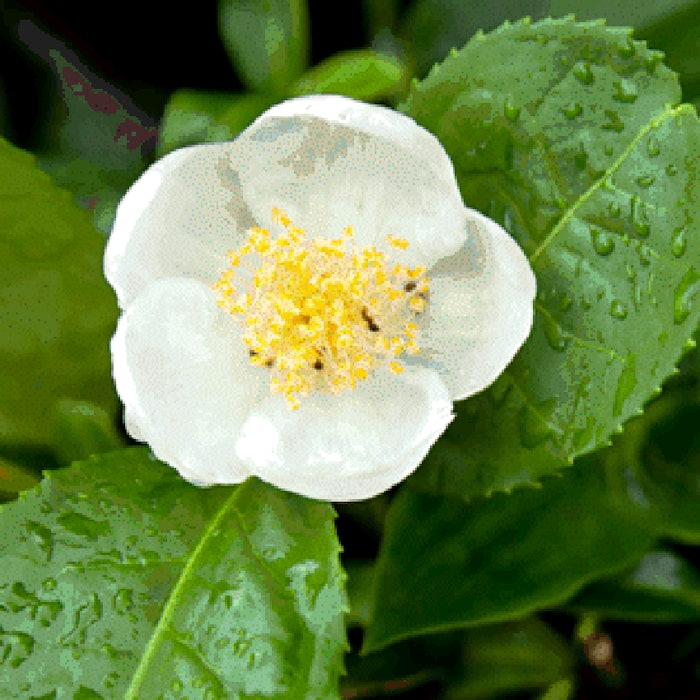 Producing biofunctional ingredients, Ashland Specialty Ingredients—business unit of Ashland Inc.—announced the acquisition of Zeta Fraction technology from AkzoNobel.
The purchase will strengthen Ashland's high-growth markets and further the company's expansion in natural-based and sustainable ingredients. Additionally, the acquisition broadens Ashland's portfolio in the personal care, pharmaceutical, food and beverage and agriculture markets.
To produce a wide range of biofunctional ingredients, the patented Zeta Fraction process and technology isolates efficient components from living plants and marine sources. Cellular fractions are separated based on patented technology, while preserving the value of the plant cell juice. Conventional plant extraction technology isolates botanical extracts from dried plants and uses external solvents, limiting shelf life stability and reproducibility, among other limitations.