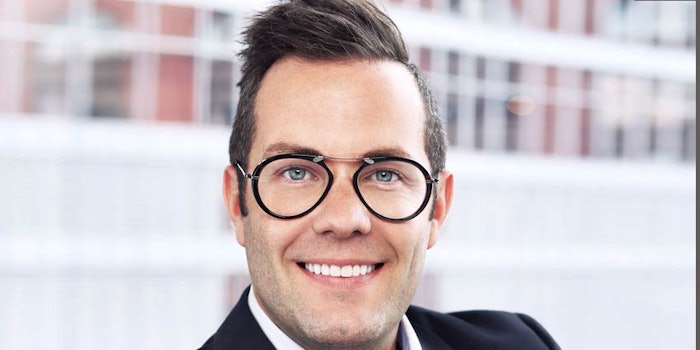 L'Oréal Canada has created a chief retail officer (CRO) position, a first among the L'Oréal Americas zone, and the company has welcomed Jared MacKay in this newly created role.
This role comes as a response to the important changes in the dynamic Canadian-branded retail landscape within the cosmetics industry as well as growth opportunities for L'Oréal Canada. Based on the experience of some of the company's 35 brands, it has become essential for L'Oréal Canada to manage retail operations as a strategic business driver and to implement best-in-class processes, systems and synergies across all of its divisions.
MacKay's new responsibilities will be to develop a holistic retail strategy, create and negotiate strategic partnerships with real estate landlords, develop best-in-class retail operation solutions and synergies in back-office procedures.
In addition, he will establish omni-channel experiences linked with e-commerce and CRM. Mackay will also be responsible for improving L'Oréal Canada's organizational knowledge, as well as ensuring a unique and distinctive in-store customer service and brand experience.
Mackay has 15 years' experience developing and expanding communication and retail expertise in fields that span from store management to brand management, merchandising strategy and creative development both nationally and internationally for the Canadian-based global fashion footwear retailer, Aldo.