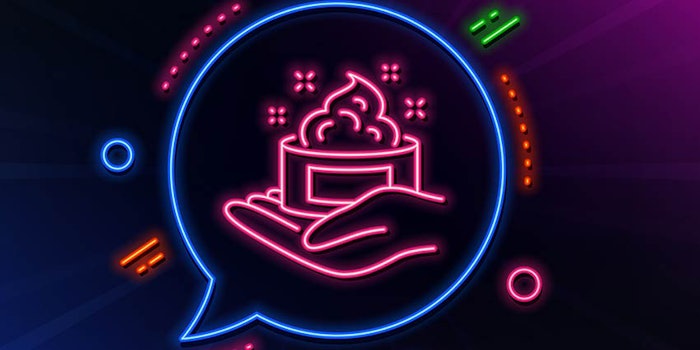 For member-only resources for this study and more, join ICMAD.
ICMAD has surveyed its beauty and personal care membership on the impacts of the COVID-19 pandemic on businesses, with top challenges including ingredient and raw material delays, component and packaging shortages, reduced/canceled orders from retailers and consumers, and closures of production lines in some impacted areas. A notable number of respondents reported little to no negative impact as of March 19, a result that could easily change.
Because the United States has not rapidly implemented a widespread COVID-19 action plan nationwide, the recoveries seen in Singapore and China may take longer to manifest in the U.S. market.
Cashflow is "very strained," per ICMAD's data, showing that suppliers are demanding money up-front or offering extended payment options. At the same time, customer payments are slowing even as purchase orders get canceled.
No doubt, beauty organizations are reforecasting for the year and in some cases leveraging resources from the Small Business Administration, which is accepting disaster area loan applications.
Top Impacts
The most common immediate impacts have been:
Product development delays that impact brands as well as their consultants; this is compounded by the inability to perform product testing due to lack of access to panelists
Production delays
Launch delays/cancellations
Inability to fulfill orders
That said, the safety of staffers was first and foremost the primary concern.
The Respondents
Among 49 respondents, including brands, contract manufacturers, design consultants, testing laboratories, wholesalers, regulatory consultants, etc., more than half represented small/startup businesses with less than $5 million in annual sales. 
Retail Impact
Foot traffic is down in places like New York and California where restrictions continue to escalate

E-commerce has been a bright spot amid the outbreak, but rising unemployment could lead to a decline

Retail closures have impacted purchase orders

Amazon has restricted receipt of shipments not classified as medical or critical personal care
Operations & Manufacturing
Shipping costs are escalating in China
European shipping is slow and could worsen
Customs delays are anticipated
Hand sanitizer demand has tied up production lines, extended lead times for packaging to as much as 20 weeks, and created shortages for materials such as emulsifiers and Carbopol (a Lubrizol polymer) 
Access to U.S. manufacturing sites is restricted, complicating new product development
Personal care manufacturers are hoping for exemptions of any expanding work-from-home measures in the United States Manufacturers may need to work in smaller teams to limit exposure while still running facilities; that said, if shelter-in-place orders limit workers' travel, manufacturing could be shut down by default
Companies may wish to warehouse top SKUs at corporate headquarters in the event that warehouses shutter temporarily