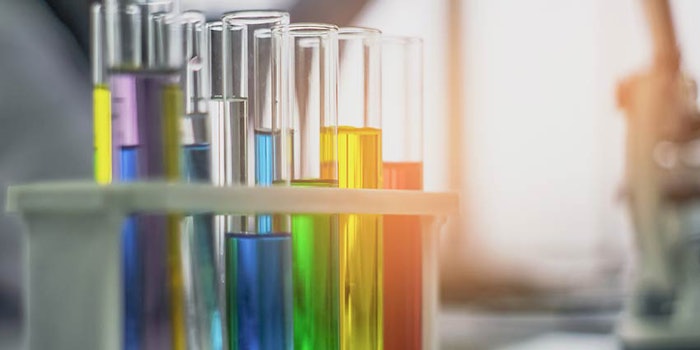 Ultra Chemical, Inc. has announced that Brian Garcia has assumed the role of Northeast technical sales and Trevor Cochran was hired for West Coast technical sales.
In their respective roles, Garcia will further expand the company's reach to new and existing customers within the Northeast region while helping to grow the business; and Cochran will work to increase the company's presence in the West Coast territory with existing customers, as well as introduce Ultra's technologies to new customers.
Garcia joins Ultra Chemical with eight years in the personal care industry including roles in both skin, hair and sun care formulation and as well several years in technical sales. Prior to this role, he was an e-sales executive at Tri-K Industries.
Cochran joins Ultra with training in biotechnology and chemistry along with personal care sales experience, focusing on skin care active ingredients. Prior to this role, he was the West Coast account manager at Silab.
"I was very attracted to the product portfolio and enthusiastic about the trajectory Ultra is on for continuous regional and domestic growth. It is a great team and I am looking forward to the opportunities we can achieve," Garcia said.
"We are excited to have [Garcia] on board and welcome him to the Ultra family," Jim Lynch, vice president of worldwide sales, said. "We're looking forward to showcasing his technical and sales skill set to customers which will help drive growth within the region across all our portfolios."
"There is so much opportunity with the number of personal care companies on the West Coast," Cochran said. "I am excited to be the face of Ultra for the region in meeting current customers and to bring Ultra's technologies to untapped accounts, ultimately growing this territory."
"Our entire team is excited to have [Cochran] be a part of the Ultra family to help us expand our reach and business in the West Coast," Lynch said. "Growing our team with talent such as Trevor's, who brings technical expertise will continue to open up opportunities for Ultra."