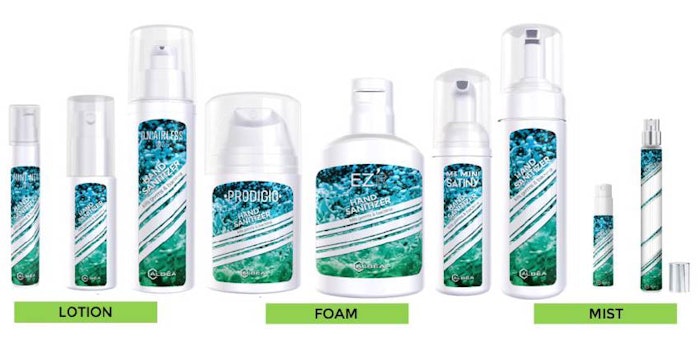 Albéa and Silgan Holdings have completed the sale of Albéa's dispensing systems business, metal (Covit Europe and United States) and Brazil industrial clusters. These businesses, and all their outstanding teams, join Silgan.
Previously: Albéa Joins Global Effort to Provide Packaging for Hand Sanitizer
To ensure a seamless transition, in particular business continuity to customers and a smooth integration to the team joining Silgan, a Transition Services Agreement has been signed by Albéa and Silgan.
"Albéa will now focus its energy and resources on its legacy tubes, cosmetic rigid packaging and beauty solutions businesses," president and CEO of Albéa François Luscan said. "Each business will leverage its unique value proposition, including product offering, industrial footprint, business model and key assets–as well as Albéa's distinctive culture and strong commitment to corporate social responsibility."
He concludes, "We wish the best going forward to all the teams joining Silgan for an exciting future."