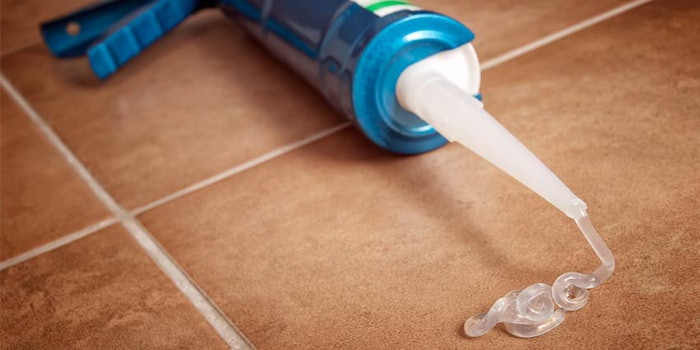 Wacker Silicones is increasing prices on its products by an average of 30% or more, which went into effect October 15, 2021. The company claims the measure is necessitated by ongoing cost increases for strategic raw materials, especially silicon metal, logistics and packaging, and effects from the COVID-19 pandemic.
Related: BASF Increases Price of Compounds and Product Lines in North America
Silicon metal cost has significantly increased and critical components in the supply chain have multiplied in cost, according to the company.
Wacker's complete silicones portfolio including silicone fluids, silicone emulsions, silicone rubber, silicone resins, silanes, HDK pyrogenic silica, sealants and silane-terminated polymers is subject to the price adjustments.