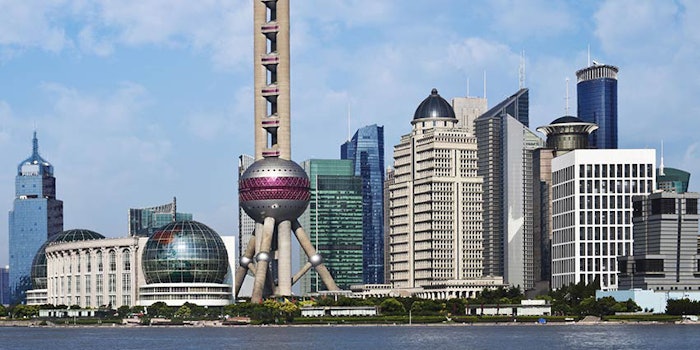 Silab China has moved into Shanghai's Zizhu National Hi-Tech Park.
The 13 square kilometer business cluster—self-described as the "Oriental Silicone Valley—is home to several industrial companies and prestigious universities, with a focus on creating an ideal environment for scientific research, creativity, investment and development for innovative technological products.
The move was prompted by the company's continuous double-digit growth in the Chinese market; it aims to double sales over the next three years.
"Silab's growth has always been led by its international business, which now represents a majority share of our turnover (60%)," commented Jean-Philippe Cosson, marketing and sales director. "Strengthening our international offices is therefore a key part of our strategy, particularly in China, where the market is undergoing digital transformation and experiencing increased demand from local consumers. Against this background, in March 2018 we launched Aquasebom, a hydra-matte active ingredient specially developed for the Chinese market."
Related: Ecobiotys Picks Up Another Award at in-cosmetics Asia