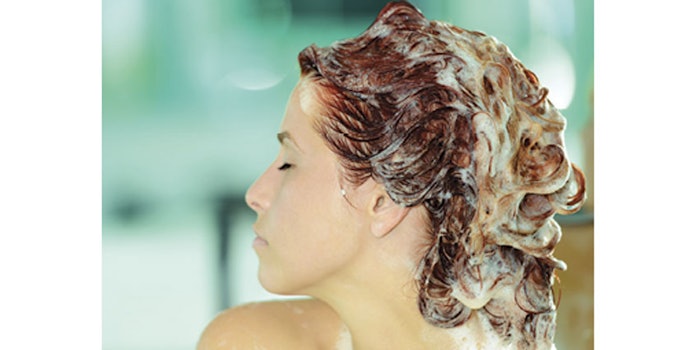 Pilot Chemical has added Chris Urban, Patrick Conover, Cathi Mowery and Hannah Davis to its sales force in support of its surfactant and biocide lines.
Chris Urban, distribution key account manager, is responsible for management of the surfactant and biocide product lines with Pilot's authorized channel partners. He has more than 11 years of industry experience, and previously held roles at Clariant.
Patrick Conover, distribution account manager, works with Urban to drive distribution growth for the lines. He previously held roles at Univar Solutions.
Cathi Mowery, senior account manager, will support sales and product development for Pilot's industrial applications market. She brings more than 20 years of industry experience, previously with SI Group's polymer and additives business unit.
Hannah Davis, inside account manager, will oversee Pilot's surfactant tolling relationships and new customer sales. Davis previously worked with Karpinski Engineering.