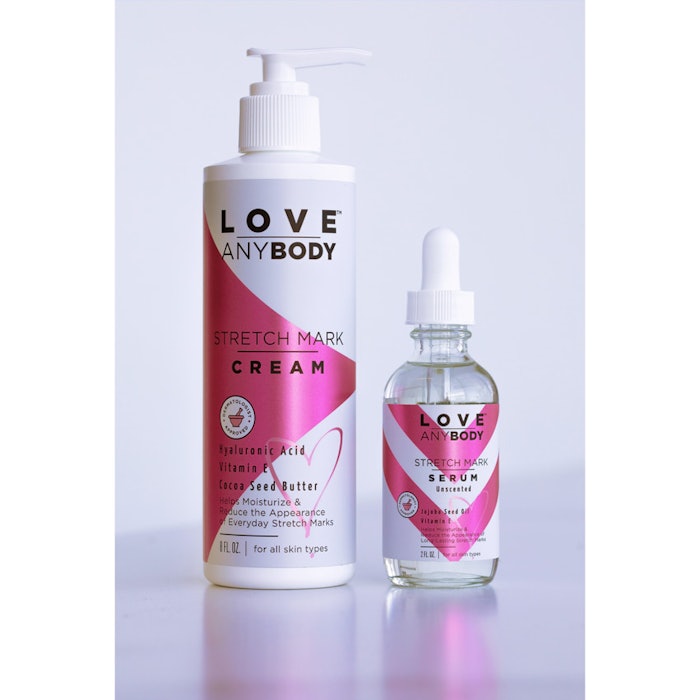 Love AnyBody was founded by body positivity influencer Loey Lane as a way to "have honest and open conversations about everyday body concerns that affect us all."
Love AnyBody's products, including its Anti-Chafe Stick and Anti-Chafe Ointment, are currently available at Target locations nationwide.  
Love AnyBody's Anti-Chafe Stick was created with vitamin E, barley extract, aloe vera, and squalane oil to provide a protective layer that helps to reduce friction and soothe chafed areas.
The Anti-Chafe Ointment utilizes olive extract, lactic acid and squalane oil to rebuild damaged skin and prevent further irritation.