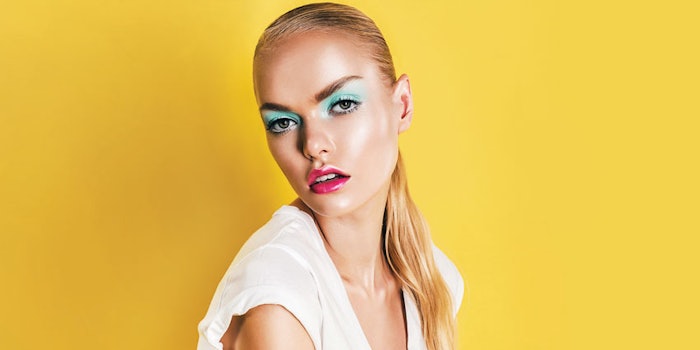 The global color cosmetics market benefits from consumers looking to satisfy their need for self-expression both on and offline. Brands are leveraging this trend with innovative product development and targeted strategies.
The makeup innovation drivers include:
Multi-product looks
Palette power
Sensory boost
Brow rituals
Get the glow
Disruptive inclusivity
For an in-depth look at all six makeup innovations, check out the January 2019 digital edition. 
Imogen Matthews is a consultant to in-cosmetics. For more information, contact www.imogenmatthews.co.uk.