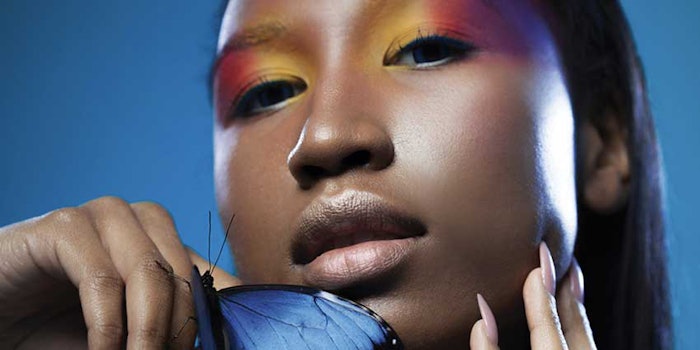 Market competition and sociological forces are conspiring to make beauty an unprecedentedly emotion-based industry. Feelings have always been at the core of cosmetics, but consumer anxieties, rising global singlehood, distrust in institutions, unreliable online information, and a growing desire for holistic wellness inside and out is driving product and marketing innovation to new levels of connection and intimacy.
This impacts product design, particularly sensory elements such as textures, emotion- and values-based marketing, mindful ingredient trends, particularly CBD, and distinctive ingredient innovations that soothe and support the skin.
That's why we focused this month's issue on all things feelings. We hope this edition inspires new brand innovations to forge stronger connections with the consumer to solve issues and provide a meaningful improvement of lives. Thank you for reading.
A New Face on the Advisory Board
In other news, I'm thrilled to announce that Heather Connelly, buying and merchandising lead of Cos Bar, has joined the editorial advisory board of Global Cosmetic Industry. Connelly will advise on content, industry trends and general business insights from the retailer's perspective.
Connelly began her career at Bluemercury, where she was part of the original team before it was acquired by Macy's. Next, she went on to Space NK as head of merchand­ising, leading a portfolio of 90 brands, many of which she launched in the U.S. market. We're so excited to have her on board.